Carbon Cleaning Rod, cleaning length 900 mm
 5.5MM Single piece  Wiping Length 900mm  For Cal. .22l.r to 6.5mm  External Thread 1/8"
Delivery Time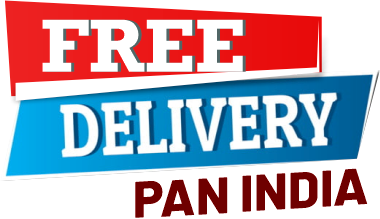 This carbon cleaning rod is distinguished by qualities such s tensile strength, rigidity, flexibility and corrosion resistance. Damage to chamber or barrel by bending of the rod is almost impossible. The lightweight carbon rod is inserted free of play with axial ball bearings, specially designed for this application in the handle so that friction is greatly reduced. The cleaning material thus follows exactly the barrel's profile (land and rifling).
Check items to add to the cart or