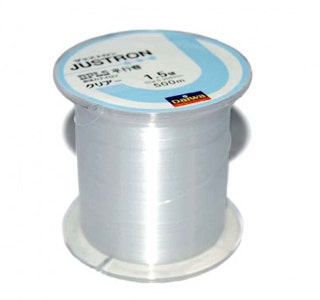 What are you looking for?
Fishing Lines
Fishing has become quite a sophisticated sport. With the variety of fishing gear available, there are now ideal combinations for catching certain kinds of fish and for compensating for environmental conditions such as water flow and weather. The right fishing line is just as important as using the right fishing pool and bait. Monofilament and braided are the two common types of fishing line. Both have their pros and cons. It will ultimately come down to the type and size of the fish you're going after and what the surrounding conditions are like. Monofilament, for instance is thinner, making it harder for fish to see. Monofilament fishing line, however isn't as strong or durable as braided. Generally, braided fishing line is used to catch larger fish in more turbulent waters such as rivers, large lakes and in the ocean.
At Kiehberg, our fishing specialists can help you determine which type of fishing line will most likely give you the result you're looking for. We only sell high-quality fishing lines from the world's top brands so you can rest assured that your fishing line will get the job done without letting you down.