I wanted to thank www.kiehberg.in for offering a platform in India to help polish young talents like me in shooting sports by providing the wide range of imported shooting sports equipments & top international brand air guns. Based on my coaches recommendation, I visited www.kiehberg.in & got an air pistol, a JOCKER (Air pellets accuracy testing tool) with H&N .177 air pellets & I am amazed with the noticeable improvement in my shooting score at various National competitions. I am so happy on finding a reliable , trusted & amazing shooting sports store to fulfill my all shooting equipment needs & for others , I see no reason to not to buy from www.kiehberg.in !
Shahzar Rizvi

I am glad to get a chance to be served from Kiehberg. I am very glad at their eagerness to serve their customers. Great service and a wide variety of products.
Shreyas Malhotra
"This is in regards to the service provided to me by your Service team - Repair. I had come for the service of my Steyr Evo 10 pistol on 22nd August 2018. It was an excellent experience. The weapon was serviced within a short span of time with no long waiting and in an extremely sophisticated manner. I appreciate the effort of your team and would like to recommend your company especially for the warranty period service you people provide. Thanks and Regards, Vandana Chhikara "
Vandana Chhikara

I bought a beretta m92fs and a Diana sky hawk from Kiehberg and believe me the products are amazing but whats better is the after sales service on these products, service team repaired my air pistol which was in guarantee for free within a few days. Reliable website and after sales services
Karanveer Chadha

Item was very well packed and delivered well in time. I am glad that the the seller took lot of effort to ensure damage in transit. This showed his appreciation of the delicate nature of the item. Good show.
Arpit

Very prompt & courteous service. The product was delivered well before the scheduled delivery date. Actually, the courier tracking system was showing an error and hence I contacted the Seller & they were very prompt in replying back assuring timely delivery & it happened. Keep up the good job. Wishing you all the very best.
Shubhanshoo

Had received the pistol amazing experience shopping with you guys. Thank you so much for your assistance!
Utkarsh Garg
Special Offers
The new world of Kiehberg is here with a new & fresh buying experience. Stay Tuned for upcoming offers. Stay tuned for further updates!
EXPLORE MORE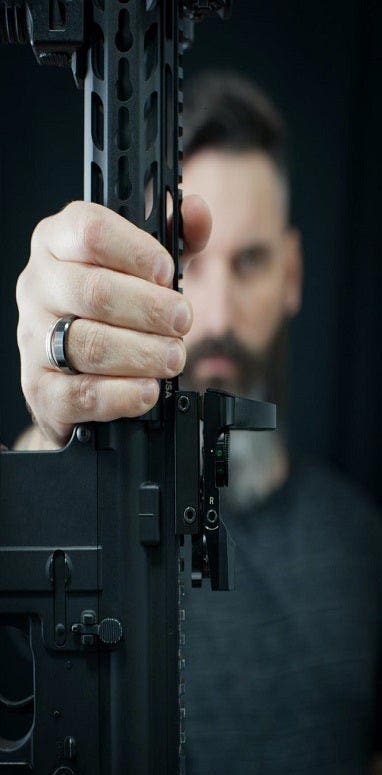 REPAIR CENTRE
Maintaining the weapon is no more hustle. Just fill the form & rest assurance is upto us!
EXPLORE MORE