Match Air Rifles
Air rifles, like air pistols, are air guns that propel pellets or BBs with compressed air that is pressurized inside the gun. Air rifles are used for hunting, sport and plinking.
Spring-piston, pneumatic and compressed CO2 are the three methods an air rifle is powered. Of these, the pneumatic is the most common.
Air guns, including both air pistols and air rifles come in a range of calibers, typically ranging from as small as 4.5mm to as large as 14.5mm. The smallest caliber is the only accepted caliber for competitive air rifle shooting. The smaller the caliber the flatter the pellet or BB trajectory and the easier the shooting. Many major air rifle manufacturers offer guns with larger calibers.
At Kiehberg, you'll find a variety of air rifles with the caliber and power source that's right for you and what you'll use your air rifle for. If it's your first time purchasing an air rifle, our specialists will be happy to assist you in finding the best option for you.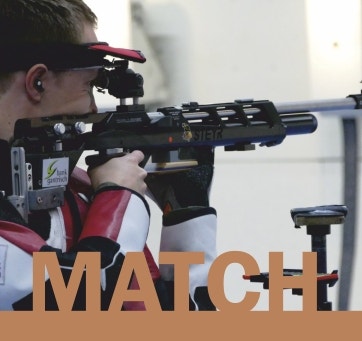 What are you looking for?