Get High-Quality Knives Online
At Kiehberg, you can find a wide variety of high-quality knives for your outdoor and sporting adventures. Our selection includes tactical knives, hunting knives, knives for everyday carry and knives that are great for clearing brush from a campsite.
You never know when you will need a good knife. Whether you're cutting rope, opening packages, or completing other chores, the right knife can make all the difference. These utilitarian tools can handle a lot of work, whether you're a sportsman, hunter, or camper.
Take a look at our current selection. We make it easy to buy fishing and hunting knives from some of the top brands in the industry.
Are you looking for something simple and indiscreet? A folding knife may have the form factor and convenience you need.
Maybe you need something that can clear the brush away from your pathfinding adventures. In that case, you probably need something more along the lines of a sturdy machete.
Fixed blade knives, on the other hand, may be just what you need for your next camping trip. They're strong and sturdy and come with a durable sheath that will keep them protected from the weather and other harsh conditions.
Kiehberg's Commitment to Quality
Our goal is to be the online hub for the best brands in sports and outdoors equipment, and we currently carry a wide range of the most popular knife brands.
We offer FREE shipping on all orders, so you can order your knife online and save even more money.
When it's time to put your knives to the test, you need to know they are reliable. When you pull out those fishing knives, you want to know they'll continue to cut with the same precision. Take a look at our current selection of top-quality knives and other tools, and get the one you need today.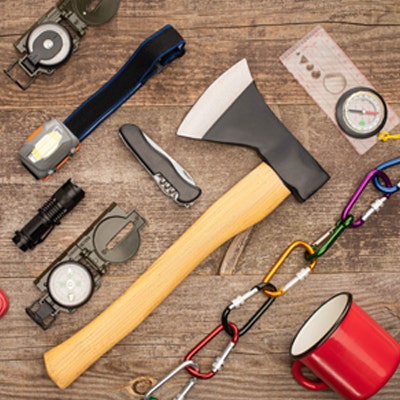 What are you looking for?