AHG Headband with Joint Eyeshield
HEADBAND (with adjustable eyeshield) The ahg-headband has a plastic joint holder. A knurled screw enables the shooter to adjust the cover for the non-aiming eye perfectly in height, direction and angle easily and without tools.
Delivery Time
1-7 Days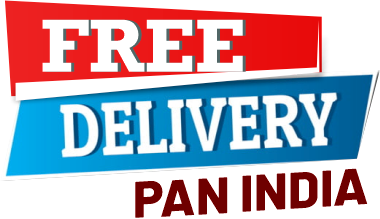 Product Description
Product Questions
Reviews
Ahg Headband with Joint Eyeshield • With eyeshield. • Corresponds to ISSF + DSB-rules. • Flip-up eyeshield. • Can be tilted to all sides by joint. • Material: 92% polyester, 8% rubber.
Check items to add to the cart or