High Sight Block Track For ANSCHÜTZ rifles
- Raiser Block - Prism Block track with variable lateral adjustment for Anschütz Rifles - Elevation 9 mm high.
Delivery Time
1-7 Days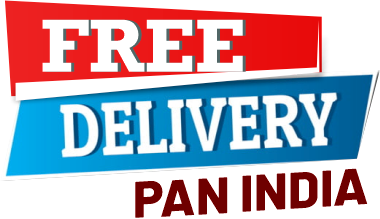 Technical Specification
Product Description
Product Questions
Reviews
"Riser Blocks are placed on the rifle, and then the sights are placed on top of them to help get the sights up to the eye so that the head doesn't have to go down so far. Almost everyone could use an at least one set. So try riser blocks to help keep your head straight and level. It is designed for the participant who needs the optimal range of vertical and horizontal balance to bring the entire sightline directly in front of the eye outlet. "
Check items to add to the cart or