Anschutz Aluminium Butt Plate
The aluminum butt plate can be screwed on directly to all stocks with straight stock ends.
Delivery Time
1-7 Days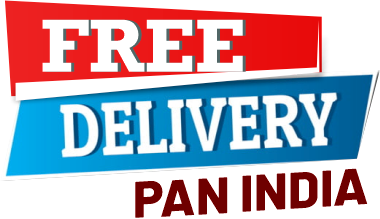 Technical Specification
Product Description
Product Questions
Reviews
Technical Data:

Adjustable (mm): 60 mm
Weight (g): 225 g
"For many shooters the radius at the butt plate is too large. The result is that the butt plate does not fit the shoulder correctly. This butt plate model offer a solution for this problem. The variable adjustment of shoulder width and tilting range allow a perfect fit. Advantages: Light, extra strong aluminum design. Easy adjustments. Angle adjustments directly at the butt plate and therefore no angle faults. Variable and individual adjustments. Easy handling of adjustment elements. Scales for reproducing adjustments quickly. Disposes of no-slip profile in the shoulder area. Vertically and horizontally adjustable, can be tilted. Upper wing angle directly adjustable from the front via new clam ping. Adjustable shoulder width. Variable length adjustment by column guide 4759-2000 and stop nut. Including fixing elements."
Check items to add to the cart or