AHG-shooting bag BIG with wheels
Carry your sports belongings smartly.
Delivery Time
1-7 Days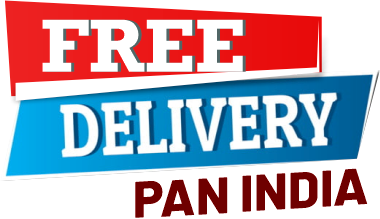 Technical Specification
Product Description
Product Questions
Reviews
Measurements:
80 x 40 x 34 cm.
capacity 108 l
"The ahg-sport bag is opened up in the middle. One side can be locked by zipper, here you may store your jacket and pants lengthwise. The other side is divided in three compartment, each one can be locked by zipper. Small compartments on one side of the bag may be used for targets, portfolios etc. The bag has skate-board rolls and an extensible frame grip for easy pulling. " "
Check items to add to the cart or