Ridge-Multi Funtion Tool 3.75" Closed, 8" Opened.
You never know when you need one. So buy yours now.
Delivery Time
1-7 Days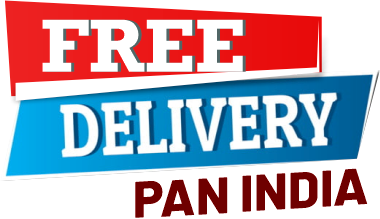 Technical Specification
Product Description
Product Questions
Reviews
Package Dimensions : 10.4 x 5.1 x 1.4 inches
Weight: 275 grams (approx)
"Multi-Tool with Rich Grain Brown Wood Handles. Model: ER504RP. 3 3/4 closed. Stainless needlenose pliers with wire cutters, saw, knife blade, awl, Phillips screwdriver, bottle opener and LED light. Rich grain brown wood handles with stainless bolsters. Black nylon belt sheath. Hang packaged. FEATURES: •3.75-Inch Closed, 8-Inch Opened Stainless Steel •Pakkawood Handle Includes Bottle Opener •Phillip and Flat Head Screwdriver Includes Knife, Serrated Knife •LED Light 6 Fold Out Tools"