Hard Plastic Minnow Fishing Lures ZF-C006
• Size: 10cm • Weight: 9g • Comes with two hooks. • Attractive colour & quality finish.
Delivery Time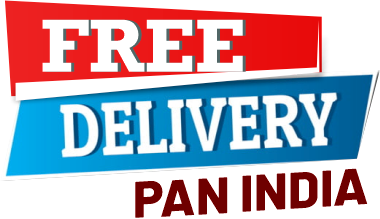 Product Description
Product Questions
Reviews
• The body has the focus shifted ball, when dumped able to move to the rear, improving dumped distance. Air posture stable and smooth, not easy to spin conducive dumped. • Using the latest painting, laser surface fish scale pattern bars, and can the whole point of reflection of external light, has excellent light lure fish effect. Suitable for different regimen. • The body of several small grain ball, while dragging will sound, strongly attracted the attention of the fish.