Deerhunter Rogaland Expedition Trousers (Rogaland Expedition Hose)
- Rogaland Expedition Trousers
- 2 pockets in front & back w. flap and hidden snap buttons
- 2 leg pockets w. flap, hidden snap buttons and box pleat
- Double layer fabric on knee part, Preshaped knee Pre-made for adjustable length
- Color: Adventure green
Perfect to have even for your wildest of adventure.
Delivery Time
1-7 Days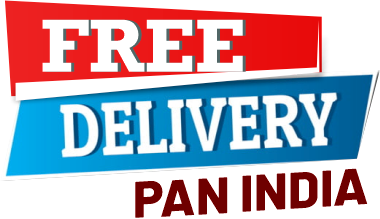 Technical Specification
Product Description
Product Questions
Reviews
* Made from 65% Polyester and 35% Cotton                                                                             * Color- Adventure Green 
"Rogaland trousers – a must-have for everyone who identifies with nature. The inspiration for the Rogaland trousers comes from the Norwegian mountains. The trousers are multi-purpose clothing for all outdoor enthusiasts, yet are also suitable for the hunt dinner if you want to take something of the great outdoors with you to the feast. Deerhunter Rogaland Expedition Trousers are lightweight Poly-Cotton men's shooting trousers designed for a high performance in the warmer summer months. These lightweight trousers are very breathable and comfortable keeping your temperature regulated for all your outdoor sporting activities. •Made from 65% Polyester and 35% Cotton for a cool breathable hard wearing material that will stand up to the daily wear and tear •Polyester lined to wick the moisture away from your skin •Machine washable 40°for convenience •Matching fleece, hoodie, jacket and accessories to complete the outfit FEATURES: •2 front pockets •2 back pockets w. flap and hidden snap buttons •2 leg pockets w. flap, hidden snap buttons and box pleat •Pre-shaped knee •Pre-made for adjustable lengt"