3 Person, single layer Dome Camping Tent
• Sleeping outdoors can be such a great adventure • Comfort in having a sense of safety with your sleeping place • Keep yourself safe and comfortable as you sleep under the stars • Can Use for adventurous and Camping & Hiking • Glass Fiber Tube for easy use. • Size: 200*200*135cm • Material: 180T • Groundsheet: 210D Oxford • Frame: Fiberglass.7.9mm • Waterproof: 1000mm.
Delivery Time
1-7 Days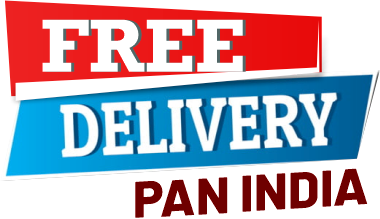 Product Description
Product Questions
Reviews
Assuming that you've got decent camping gear, you'll fall fast asleep after a day full of outdoor activities. Sleep has an effect on all of your body processes and can reduce inflammation, improve your cardiovascular system and help you stay alert.