Beach Blanket with 6 Sand Pockets - Folds up into very small pouch - perfect for camping beach parks relaxing
- Beach Blanket Measures 150*130 cm and is made of lightweight parachute material with a stunning colors, and is individually packaged. - 6 sand pockets to keep from blowing in the wind - 1 valuables pocket - 1 attached pouch for easy folding! - Very lightweight and folds into pouch the size of your hand - incredible value!! - Durability + safety + convenience = 1 perfect product!
Delivery Time
1-7 Days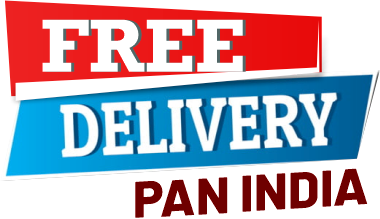 Product Description
Product Questions
Reviews
This product is perfect for a day at the beach, park, or soccer field. While it's king sized when in use, it packs tight when you are on the road. If you are taking the whole family to the beach, the blanket is the perfect way to claim your spot. Big enough for the whole family, it also is sand proof due to its nylon construction. Once you are at the beach, unpack the Sand Escape, fill the anchor pockets with sand, and enjoy the rest of the day with a large, colorful home base.