Camping Stainless Steel Tableware
• Tableware Set: 2 Pairs Chopsticks + 1 Spoons + 1 Bowls • Made of an improved stainless steel for durability • Handy for office, car, camping, scouts, caravan, holidaying and more. • Great for travellers and carrying in your bag or backpack • Package:1 set with carry bag. • Practical tableware for outdoor camping, going for a picnic etc.
Delivery Time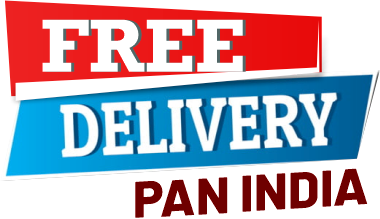 Always be ready for a meal on the go with this stainless steel travel cutlery set featuring 2 Pairs Chopsticks + 1 Spoons + 1 Bowls. Whether you're tripsing around a city, hiking in the mountains, enjoying a picnic in the local park or on your lunch break at work, you can rely on these top-quality utensils wherever and whenever it's time to eat. What's more, having this durable cutlery set on standby ensures you won't have to settle for one of those flimsy plastic forks ever again! Presented in a stylish neoprene pouch, your cutlery will be kept clean and compactly stored throughout the day - so it won't rattle around in your bag. It is specially designed to be multi-purpose, lightweight, compact, durable and eco-friendly.