Ballistol Stichfrei Pump-Spray 100 ml- Mosquito & Insect Repellent
* Insect repellent Sichfrei (sting free) from Ballistol

* Use insect repellents safely. Before use always read the label and product information.


Delivery Time
1-7 Days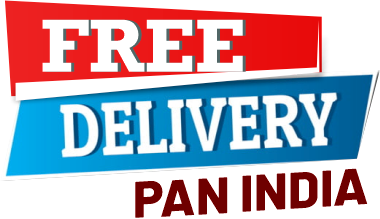 Technical Specification
Product Description
Product Questions
Reviews
* Item No: 26800                                                                 * Contents: 100 ml                                                            *  Sun protection factor 6 (UV-B LSF 6)                      * Protects the skin against dehydration
"The insect repellent offers sun protection through a UV filter, skin care and protection against cooling e.g. while sport. The 100 ml pump spray is always refillable and ideal for the way. With the tropicalized insect repellent Sichfrei (sting free) from Ballistol you are protected from gnats, ticks, mosquitoes etc. Ballistol sting free insect spray keeps all irksome insects away from your body. Stichfrei contains also an UV-filter for sun protection (sun protection factor: 6) and cares the skin. Furthermore, the insect repellent has a pleasant odor. Sting free is effectively as tick agent also for your dog, your cat, your horse and each other pet. Ballistol sting free protects you and your pets also from irksome and sometimes also dangerous bites of ticks."
Check items to add to the cart or