Walther Knife sharpener for kitchen knives and Outdoor knives
2 different cutting angles. For example, 17° for kitchen knives and 25° for outdoor knives
- Carbide (coarse) insert for basic sharpening.
-Ceramic (fine) insert for honing and polishing the blade
-Overall length: 70 mm
- Weight: 36 g
Delivery Time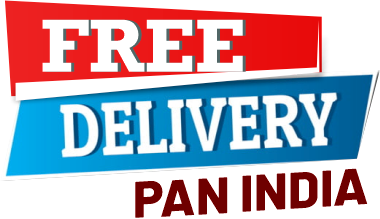 Product Description
Product Questions
Reviews
• 2 different cutting angles. For example, 17° for kitchen knives and 25° for hunting and outdoor knives.
• 2 different sharpening inserts: The carbide inserts in the coarse, dark notch are for basic sharpening. The ceramic inserts in the fine, white notch are for polishing the blade and restoring it to its original shine.
• Hold the knife sharpener in the ribbed area with your left hand and press it onto a firm surface where it won't slip. Draw the knife through the sharpener three or four times without applying force. It will then be ready to use again.
• Not suitable for serrated, jagged or damaged knives!
Check items to add to the cart or