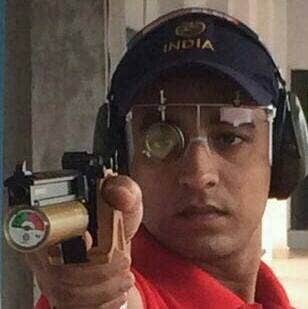 I wanted to thank www.kiehberg.in for offering a platform in India to help polish young talents like me in shooting sports by providing the wide range of imported shooting sports equipments & top international brand air guns. Based on my coach's recommendation, I visited www.kiehberg.in & got an air pistol, a JOCKER (Air pellet's accuracy testing tool) with H&N .177 air pellets & I am amazed with the noticeable improvement in my shooting score at various National competitions. I am so happy on finding a reliable , trusted & amazing shooting sports store to fulfill my all shooting equipment needs & for others , I see no reason to not to buy from www.kiehberg.in !
Shahzar Rizvi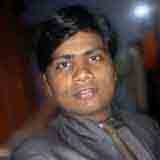 Item was very well packed and delivered well in time. I am glad that the the seller took lot of effort to ensure damage in transit. This showed his appreciation of the delicate nature of the item. Good show.
Arpit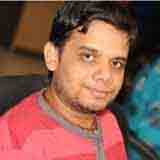 Very prompt & courteous service. The product was delivered well before the scheduled delivery date. Actually, the courier tracking system was showing an error and hence I contacted the Seller & they were very prompt in replying back assuring timely delivery & it happened. Keep up the good job. Wishing you all the very best.
Shubhanshoo