SureCatch Softmax Leader Line 100m
"- Japanese Technology - SUPER Soft Leader - Superior Quality Leader Line - High abrasion resistance - Co-polymer Monofilament Leader - Supreme line and knot strength - Premium quality freshwater and saltwater grade - Designed & engineered by SureCatch Japan - Length: 100m - Diameter/ Inch: 0.40mm/0.016"""
Delivery Time
Delivery Time: 1-2 Weeks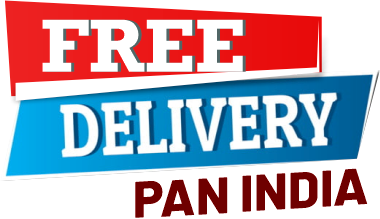 Product Description
Product Questions
Reviews
It is often difficult to get a high quality leader that has a soft feel while maintaining a high abrasion resistance as well as integrity of the knot. SureCatch have certainly managed this with their new offering of Softmax. This Japanese made co-polymer has been tested in Australia in trying conditions, from Barra in the Top End to Kingfish and Snapper on the Coast, and Softmax has always out-performed the other co-polymer leaders. For a well priced quality leader try SOFTMAX.