JSB Match Premium Heavy .177 Cal, 8.26 Grains, 4.50mm, Wadcutter, 200ct
Technical Specifications
Tolerance: +- 0.001g
Calibre: .177
Diameter: 4.52
Weight: 0.535g.
Grain: 8.26gr
1 tin contains 200 pcs.
Delivery Time
Delivery Time: 5-7 Days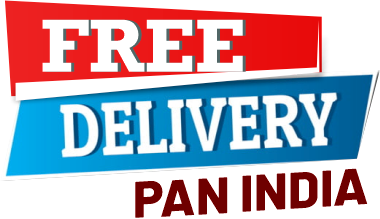 JSB Match Premium .177 cal (200 pcs)
The highest number of ammunition JSB.
Manually controlled ammunition, packed so. One By One - individually, separately.
Identical weight of each piece of JSB pellets with an accuracy of 0.001 g
These parameters make Diabolo JSB Premium precision pellets.
Ammunition for real shooter.