RWS Superdome .177 Cal, 8.3 Grains, 4.50mm, Wadcuter, 500ct
- Calibre: .177 - Weight: 0.54 g/ 8.3gr - Diameter of head 4.50 mm - Packing unit: 500 Pcs.
Delivery Time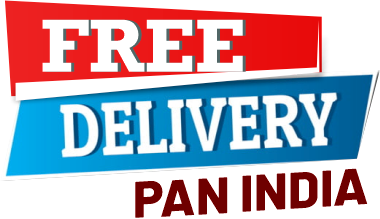 The RWS SUPERDOME 0.54 g airgun pellet has the so-called English bulldog shape with a round head. It is ribbed. Its shape of construction allows high penetration power and depth. The pellet is convincing due to best precision even at long distance. This airgun pellet is suitable for spring-powered airguns and many weapons with compressed air cylinders (air tanks) for hunting. The RWS Superdome 0.54 g is available in calibre4.5 mm.
Check items to add to the cart or