Rambo-Fixed BladeKnife 7" Overall.
• 7 " Overall, 4.5 " Blade. • Stainless Steel Blade W/Lasered Sylvester Stallone Signature • 2.5" Wood Handle • Signature Edition, Includes Certificate Of Authenticity • Includes Leather Sheath With Stamped Rambo Logo
Delivery Time
1-7 Days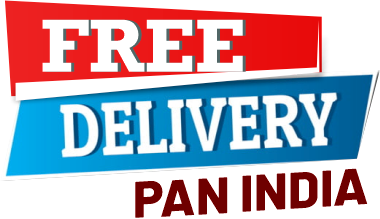 Product Description
Accessories
Product Questions
RAMBO III MC-RBM3SS Officially Licensed Miniature Signature Edition Knife (7-Inch Overall) RBM3SS
Rambo Knives - Rambo III Miniature Signature Edition Fixed Blade Knife with Brown Laminated Hardwood Handles. Model: RBM3SS. 7 1/4" overall. 4 3/4" matte finish stainless blade with anti-glare sighting slot. Blade is etched with Sylvester Stallone signature and serial number. Brown laminated hardwood handle with matte finish stainless guard and pommel. Black nylon cord lanyard. Certificate of Authenticity.
Features
7'' Overall
Stainless Steel Blade w/Lasered Sylvester Stallone Signature
2.5" Wood Handle
Signature Edition, Includes Certificate of Authenticity
Leather Sheath with Stamped Rambo Logo