H&N Excite Econ .177 Cal, 7.48 Grains, 4.50mm, Wadcutter, 500ct
Technical Specifications
Calibre : .177 cal.
Weight : 7.48 grains
Head Size : 4.50mm
Shape : Wad cutter
1 tin contains 500 pellets.
Delivery Time
Delivery Time: 5-7 Days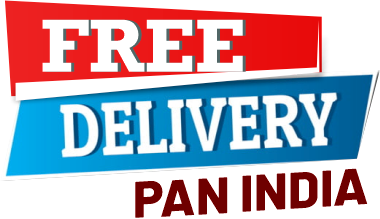 H & N EXCITE ECON .177 Cal., 4.5 mm (500 Tins)
Excite Econ .177 cal., a lightweight accurate pellet for training and match shooting. It meets all underlying requirements for universal use. H&N pellets are suitable for air rifle and air pistol target shooting disciplines. They will be most accurate at 10 meters/10 yards.
Check items to add to the cart or