Diabolo Test Device Joker - Choose your best accuracy pellet
The eccentricity of tested pellets is read via a dial gauge to an accuracy of up to 0.01 mm. Over a Dial the sensing area can be adjusted universally at the calyx of pellets. A reproducible rotation axis is guaranteed by several ball bearings. The Diabolo is fixed by a frame & can be inserted into ball bearing guided position. Very important is proper attachment of sensing measuring lever on cup of diabolo. On pointer degree of eccentricity can be read.
Delivery Time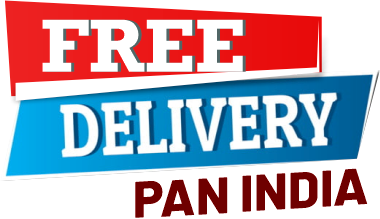 Product Description
Product Questions
Reviews
Trust is good, control is better. With the testing system Joker * can diabolos are reviewed and ranked on their rotational symmetry.Even within ammunition batches diabolos can be contained, which differ in their manufacturing quality. This can affect the test target.The selectioning via the measurement of rotational symmetry and depending on ammunition used represent an improvement of up to 0.3 rings . The Joker can be used for all disciplines in which 4.5 mm caliber ammunition (pellets) is shot, may be used. This test method is particularly suitable for supporting and protecting Final, where now tenth-rings decide the contest.