Mustad Multi Function Stainless Steel Fishing Pliers
- Comfortable Feeling: Ergonomically molded comfort grip handle. - Eco-friendly Material: Stainless Steel Material resists corrosion, great for fresh and saltwater. - Perfect Effect: Lightweight, slim split ring design, makes hook changes quick and easy. - Cuts all types of the fishing line including Braid, Monofilament, Fluorocarbon, Nanofil and Fly Line. - It also has 2 folding blades, one on each side of the handle. Knife & saw - Great for both saltwater and freshwater.
Delivery Time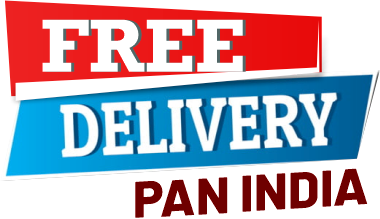 Product Description
Product Questions
Reviews
Finesse Multiplier. A multi-funcktion plier in stainless steel, a must have in the tackle box! Excellent line cutter for both wire and mono lines. Splitrings and hook removal. Two built-in-knives.
Check items to add to the cart or