Aluminium Alloy Foldable Landing Fishing Net with Telescopic Handle
• Folding net with short transport length-only 71cm. • Extendable-extends from 71cm to 160cm. • Fish-friendly net- no knots (mesh size 6mm) • Lightweight, sturdy aluminum handle with non-slip grip. • Easy to use one-hand locking mechanism for quick set-up. • Net head: approx. 40*40*40cm. • Net depth: approx. 30cm.
Delivery Time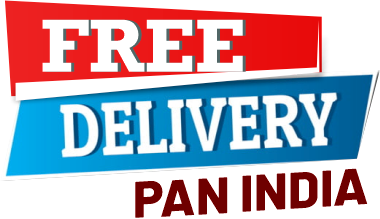 Product Description
Product Questions
Reviews
Easily pull back the trigger and the net collapses down into an easily stow able size. Constructed of durable knot-free netting. Great for catching fish, shrimp or other species in safety, also can be used to remove residue in the aquarium for fish tank & Folding net head size, save your space when go out for fishing entertainment.
Check items to add to the cart or