Six Section Hair tail Herring (6' 7') Crankbaits Baits Hard Bait Fishing Lures
• 6" Hair tail herring • Size: 152mm/ 6" • Weight : 40g • Cranking depth (ft) 1-3 • Hook: 2# • Hollow Head Structure with or without rattles. Plastic silk tail.
Delivery Time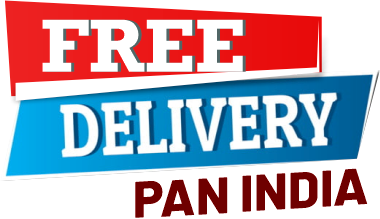 Product Description
Product Questions
Reviews
The jointed fishing lure is a kind of special lure with like real fish appearance,Brilliantly replicates color and patterns of actual bait fish,and then it can tempt the attention of fishes. An incredible versatile lures performs great in various condition,speed and water column. 3D eyes makes it a powerful & attractive lures . Rigged with 2 quality treble hooks,High durability and flexibility hinge.& The hair tail herring shows a original fish tail. It is use for Salt water fishing / Fresh water fishing. The Plastic, Steel Wire material gives strength to flow long-lasting in water.