RedWolf Strike Blue Monofilament Fishing Line 150m
- Super Soft High Durable Soft Monofilament Fishing Line - Ultra Soft & Ultra Tough - High Abrasion resistance - UV Ray Resistance - Length: 150M - Color: Grey - Break Strength: 10lb - Diameter: 0.15mm"
Delivery Time
Delivery Time: 1-2 Weeks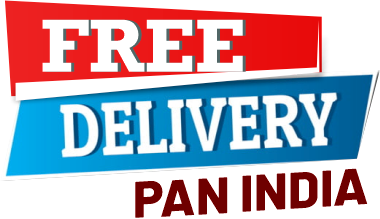 Product Description
Product Questions
Reviews
Designed extra-tough for exceptional reliability and versatility, RedWolf Strike Blue Monofilament Fishing Line gives you the strength and fighting power you need to land big game fish. Ideal for saltwater or freshwater use, this super strong monofilament fishing line is shock and abrasion resistant, delivering durable holding power that has made it one of the most popular monofilaments in North America. A controlled stretch design offers added fighting power, while outstanding knot strength helps keep your lure firmly attached. Designed tough to resist damage against rough or sharp objects, this 60-pound mono fishing line delivers the confidence and control avid fishermen demand the toughest catches.
Check items to add to the cart or