Nylon Fishing Line Durable Monofilament Sea Lake Fishing Line 500M
- Material: Nylon - Colour:Transparent - Fishing places: Ocean Beach,marine boat,ocean rock ,rivers,lakes - Line Number: 2.0 - Pull Weight: 6.5 KG - Diameter: 0.234mm
Delivery Time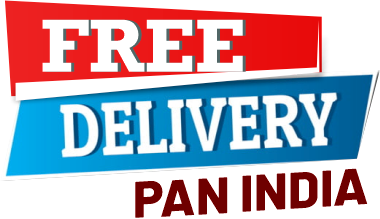 Product Description
Product Questions
Reviews
Nylon Line Nylon Fishing Line 500M Monofilament Line Japan Material Fishline for Carp fishing.
Features :
* Imported main strands pass-kill fishing line.This product is made From imported raw silk.
* Assault with a particularly strong performance to prevent abrasion of each obstacle in the water.
* Excellent softness ,strong, rally, no tie, no aging.
* Fishing Line raw silk imported, nodules and strong.