500M PE Strong Super Braided Fishing Line Wire 10LB-80LB
- Length: 500m - Line Number: 3.0 - Diameter: 0.28mm - Pull Weight: 25.9Kg - Test:30lb
Delivery Time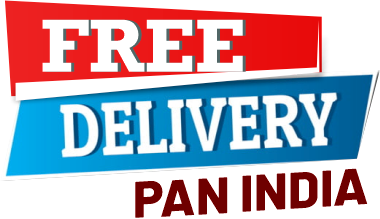 Product Description
Product Questions
Reviews
1. The super smooth surface reduces friction and line noise, allowing you to make longer casts with stealth and silence.
2. Precision Braiding and fiber technology provides superior strength, roundness and line consistency.
3. Near zero stretch creates a line with unmatched ultra-high sensitivity and superior hook setting increases your catch ratio.
4. Works well with medium to large size spinning reels and all sizes of baitcasting and conventional reels.
5. Strong Super braid line provides a large variety of colors to match any water conditions or fishing situations.
6. Strong Super fishing line, suitable for sea fishing and freshwater fishing, ideal for fish enthusiast.