20M 3.5# 16LB 4 Braided Super Strong Dyneema Strong Line PE Braided Fishing Line
- Exclusive long lasting color process. - Light and resistant to water absorption. - Thin diameter offers accurate casting. - Ultra powerful with high energy. - Superior abrasion resistance. - Ultra sensitive with near zero stretch. - Super strong Four strands of braided line - Strong Braided Fishing Line suitable for all kinds of fishing. - Grey Color Fishing Line
Delivery Time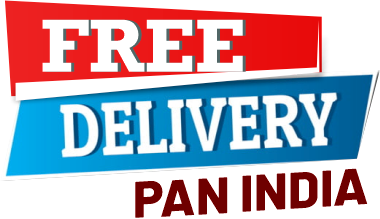 Product Description
Product Questions
Reviews
Characteristic:
- Strength is 3-6 times of ordinary nylon, also have special knot strength. Suitable for fishing, rock fishing, trolling, pitching, traditiona. Tied hook fishing, and other fishing methods.
- Line density: 0.96, lighter than water;- Cut resistance, thermal stability, less than 145 DEG C melting (easily tangent reasons);
- Smooth surface, the friction coefficient is low, not easy pilling.
- Super fine knitting process of 7 new breakthrough, fish transmission ultra sharp, significantly increased the rate of fish.
- Strong corrosion resistance, radiation resistance, stable under ultraviolet light;
- Special colorful dyeing processing, is not affected by the UV damage and cold factors.