Femme Fatale Spring Assisted Knife - Black & White Rose Handle
- Spring Assisted Knife - 3" 2.8mm Thick Blade, Stainless Steel - Mirror Blade - 3.75" Closed - Black Rose Texture On Cd Glare Aluminum Handle - Includes Pocket Clip
Delivery Time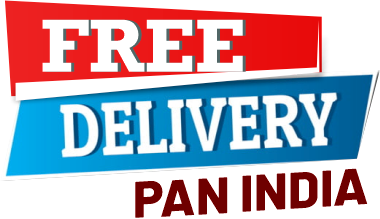 Black and White Rose Handled Spring Assisted Knife
Spring Assisted Knife
3" 2.8mm Thick Blade, Stainless Steel
Mirror Blade
3.75" Closed
Black Rose Texture On Cd Glare Aluminum Handle
Includes Pocket Clip
Knives are for more than cutting and food preparation. They can also be effective self-defense tools. Their compact size and light weight coupled with their quick, one touch, spring-loaded blade make them easy to carry and use in a moment's notice.
Knives are great for both men and women to carry in case a situation arises and their life is possibly at risk. Women, as they are physically weaker than men make them more vulnerable of attacks. Many compact, easy to grip and use personal defense knives designed for empowering women by giving them an additional way to protect themselves have come on the scene.
This stylish, Femme Fatale spring assisted knife is designed for women, being light weight and folding up to a discreet 3.75 inches. The knife comes with a thick, stainless steel blade that also doubles as a mirror, and a pocket clip for convenient carrying. This stylish knife comes in an elegant black and white rose shaped pattern with beautiful rhinestones on its sleek, black aluminum handle. The women in your life can feel safe, yet also embrace their beautiful feminity.
Check items to add to the cart or