- Part No.32 - Suitable for Mod. 460 Magnum TO5
Delivery Time
1-7 Days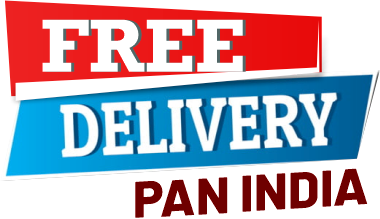 Product Description
Product Questions
Reviews
Over time, the use, wear and tear can take a toll on your air gun, air rifle or BB gun. When your favorite gun doesn't work as smoothly as it use to or you notice a decrease in efficiency and shooting power, the problem can be major, requiring the replacement of multiple parts or it can be a simple fix of replacing a small part. When your aging gun doesn't work as well as it use to or as well as it should, a new gun may not be your only option.
A major improvement that is standard on many modern air guns is the clip. Clips enable the gun to hold multiple pellet cartridges, allowing for multiple shots per load. Before clips, the ammunition for a gun had to be manually loaded after each shot. Clips are delicate pieces of metal that can quickly get worn by extensive use. They are also easy to repair and replace. Before you go out and buy any clip for your air or pellet gun, it is important to know which clip will be compatible with it. Not all clips are the same and each style, brand, type and size of gun will require a specific type of clip.
If you have a 460 Magnum TO5, this sturdy, Diana CirClip is the clip you're looking for. The Diana CirClip we sell at Kiehberg are high-quality grade and are produced and manufactured from well-known manufacturers.
At Kiehberg, we sell a variety of air and pellet gun parts as well as air pistols, air rifles and BB guns. Whether you're a do-it-yourself person who needs to replace a part or two to salvage your gun or you're looking to buy your first new gun, we have what you need to meet your shooting goals and aspirations.