Flintlock pistol by Bunney, England 18th. C.
• Authentic Details
• Non-fireable
• For Decorative Purposes Only
• Functional Lock Mechanism
Delivery Time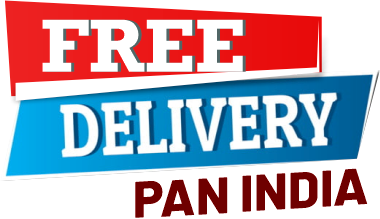 Technical Specification
Product Description
Product Questions
Reviews
| | | |
| --- | --- | --- |
| Length | : | 17 cm |
| Material | : | Zinc Alloy & Wood |
"Flintlock" pistols were so called because the lock uses a flint to strike sparks into the priming pan when the trigger is pulled. A small amount of gunpowder in this pan is ignited, which in turn ignites the main gunpowder charge in the barrel, firing the lead ball. Often the priming charge would burn but fail to ignite the main charge – hence the expression "flash in the pan!". The original of this particular flintlock pistol was made in London during the 18th century. This non-firing version is accurately detailed - a great costume piece.