Replica - A Set Of 2 Flintlock Dueling Pistols, 18th Century
• Non-fireable
• Functional Lock Mechanism
• Authentic Details
• For Decorative Purposes Only
• Finish: Antique Grey
Delivery Time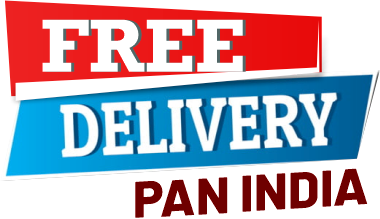 Technical Specification
Product Description
Product Questions
Reviews
| | | |
| --- | --- | --- |
| Overall Length | : | 15.5 inches |
| Weight | : | 1.2160 Kg |
| Material | : | Zinc Alloy & Wood |
| Color | : | Brown |
Developed in the 1600s the flintlocks revolutionized ship-to-ship combat (and on-land raiding), and later became a primary means of duelling. Even though it was
replaced by the percussion lock systems it continues to be used by modern re-enactors, and for hunting, as many U.S. states have dedicated hunting seasons for
black powder weapons, which includes both flintlock and percussion lock weapons. This non firing replica of the famous gun features authentic detail, working
mechanism and beautiful engraving throughout the barrel.