Replica-British "Brown Bess" Musket used in Napoleonic Wars (Replica) 1799-1815
• Authentic Details
• Non-fireable
• For Decorative Purposes Only
• Functional Lock Mechanism
Delivery Time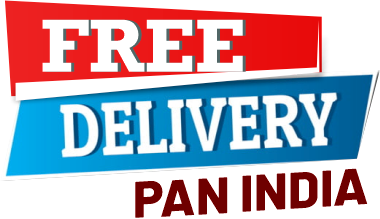 Technical Specification
Product Description
Product Questions
Reviews
| | | |
| --- | --- | --- |
| Overall Length | : | 60.25 Inches |
| Barrel Length | : | 45 Inches |
| Blade Length | : | 17 Inches |
| Weight | : | 8 oz. |
The Brown Bess was one of the most renowned flintlock muskets ever produced. Introduced during the reign of Queen Anne (1702-1714), the gun was produced
for over a century and was one of the most significant firearms of the American Revolutionary War. The Continental Army was armed with the weapon at the start
of hostilities and, as the war progressed, many more were manufactured locally. The musket was still in British service at the time of the Napoleonic Wars in
Europe (1799-1815). It weighed a hefty fifteen pounds with its bayonet and fired a ball three quarters of an inch in diameter! This non-firing version is accurately
detailed and comes complete with its removable bayonet.