Roman Battle Sword, 30 inch.
• Roman battle sword", 30" overall • Blunt edged stainless steel blade • 30" Overall Stainless Steel • Roman Battle Sword Metal Handle With Guard And Pommel • Includes Scabbard
Delivery Time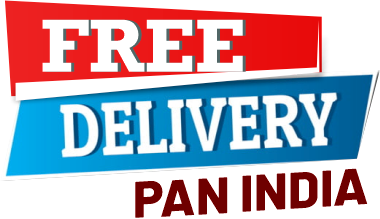 Product Description
Product Questions
Reviews
Roman Battle Sword 30"inch looks and feels like the real deal. Great for display in any collection!
Great for display, theatre re-enactments or a dress prop at a medieval festival! The Roman Battle Sword is one of the most famous and recognizable sword designs and was used by the Roman military along with in the arena. And now you can own this intricately detailed 30" Roman Battle Sword for your home!