Cold Steel Honey Comb Hair Brush Dagger 8.25"
- Blade Steel: Zytel - Handle Material: Zytel - Blade Shape: Spear Point - Carry Options: Conceals as Comb - Blade Finish: Black - Blade length: 3.5" - Blade Width: .5" - Overall Length: 7.875" - Weight: 2.2 oz
Delivery Time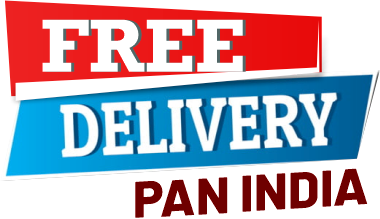 Product Description
Product Questions
Reviews
he Cold Steel Honey Comb Hair Brush Dagger has the innocuous appearance of a simple hairbrush, but the fully functional brush also acts as a sheath that conceals a highly effective stiletto dagger! The 3.5" long dagger has a 1/2" thick cruciform cross section and tapers to a needle like point, while the superbly designed handle is designed to facilitate almost any gripping method. For the ultimate in strength and stiffness, the Honey Comb's cruciform dagger has been precision injection molded from Zytel a tough, stiff nylon and fiberglass composite that contains no metal and is impervious to the elements.