Size Chart
- The raised heel area provides relief for the back during prolonged periods of standing especially appreciated by pistol shooters. The heel cup with its robust wedge shape serves to combat foot fatigue.
- Material: 100% box leather, inner lining in textile
- Soles: 100% thermo polyurethane
- Colour: black/silver/blue.
Delivery Time
Delivery Time: 1-2 Weeks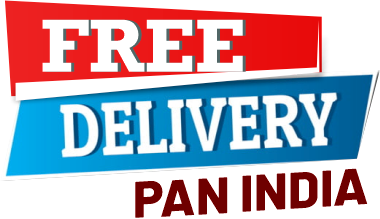 The newly redesigned Sauer "Easy Style II" sports shoe fulfills all orthopedic sports requirements. It is suitable as a shooting shoe for various disciplines as well as a leisure shoe between competitions. Their natural form in mocassin style prevents pressure marks. The heel cup of the shoe with its integrated wedge prevents fatigue in the feet, even after standing for long periods. The wide anti-slip and inwardly arched sole ensures an optimal stance, preventing at the same time the foot from slipping sideways or spraining. The elastic strip around the edge of the sole offers additional stability and also prevents the shoe from expanding too much.