Ahg Shooting Jacket Standard, Canvas With Anti-Slip Rubber Padding
An inexpensive double linen jacket that includes all the important elements such as :
* Stretch insert in the crook of the arm.
* Target sling attachment.
* Shoulder strap.
* Non-slip rubber trim.
Delivery Time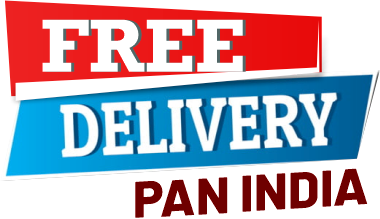 Technical Specification
Product Description
Product Questions
Reviews
Material: 100% cotton.
Lining: 100% cotton
"The AHG Standard model is now also available with a combination of suede and canvas, the Standard Special. The complete left side is made of suede for better adhesion to the anti-slip rubber padding for the standing position.Sling holder on the left sleeve for exact, individual regulations of the target sling.Two straps at the back of the shoulder to prevent the material bulge in prone position. Material: 100% cotton. Lining: 100% cotton"