Castellani London Sporting Mesh Vest For Men
Size Chart
- Nylon Mesh With Cotton Structures
- Four Large Front Pockets Trimmed With Leather, Strengthed With Anti-Tear Borders
- Large Luggage Pocket Located At Lower Rear Of Vest
- Breast Pocket Trimmed With Leather.
- Inside Zippered Security Pocket.
- Competition Number Clips On Back.
- Towel And Earmuff Hanging Rings.
Delivery Time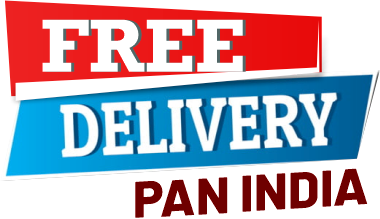 An ambidextrous mesh shooting vest with lightly padded full length shoulder patches featuring internal pockets for a recoil reducer pad. The two double expanding cartridge pockets are easily accessible and above the right hand pocket is the Castellani name and logo embroidered. The mesh pocket on the back is ideal for holding spent cartridges