BROWNING HUNT MASTER LED FLASHLIGHT
Focusable lens for flawless spot beam
Smaller than a 2D flashlight
3 CR123A batteries operate to -40° F (included)
All-aluminum construction with unbreakable lens
High-power LEDs are rated for 100,000 hours use
Length: 6.6"
Brightness: 300 lumens
Effective distance: 150 meters
Delivery Time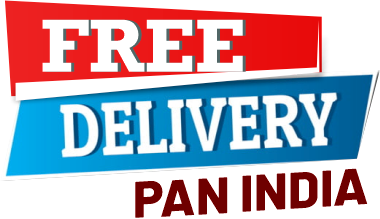 Product Description
Product Questions
Reviews
Tactical Hunter Hunt Master 360L, Master 400LGreen
The Flashlight brightness 300 lumens and a 300-yard
max distance. The lens of flashlight is focusable for a
flawless spot beam and is only 6.6" in length, smaller
than a 2D flashlight. The CR123A batteries operate up
to a -40F, while the high powered LEDs are rated for
100,000 hours of use.