Kiehberg Expands Its Outdoor Gear into Knives, Fishing, and Camping Equipment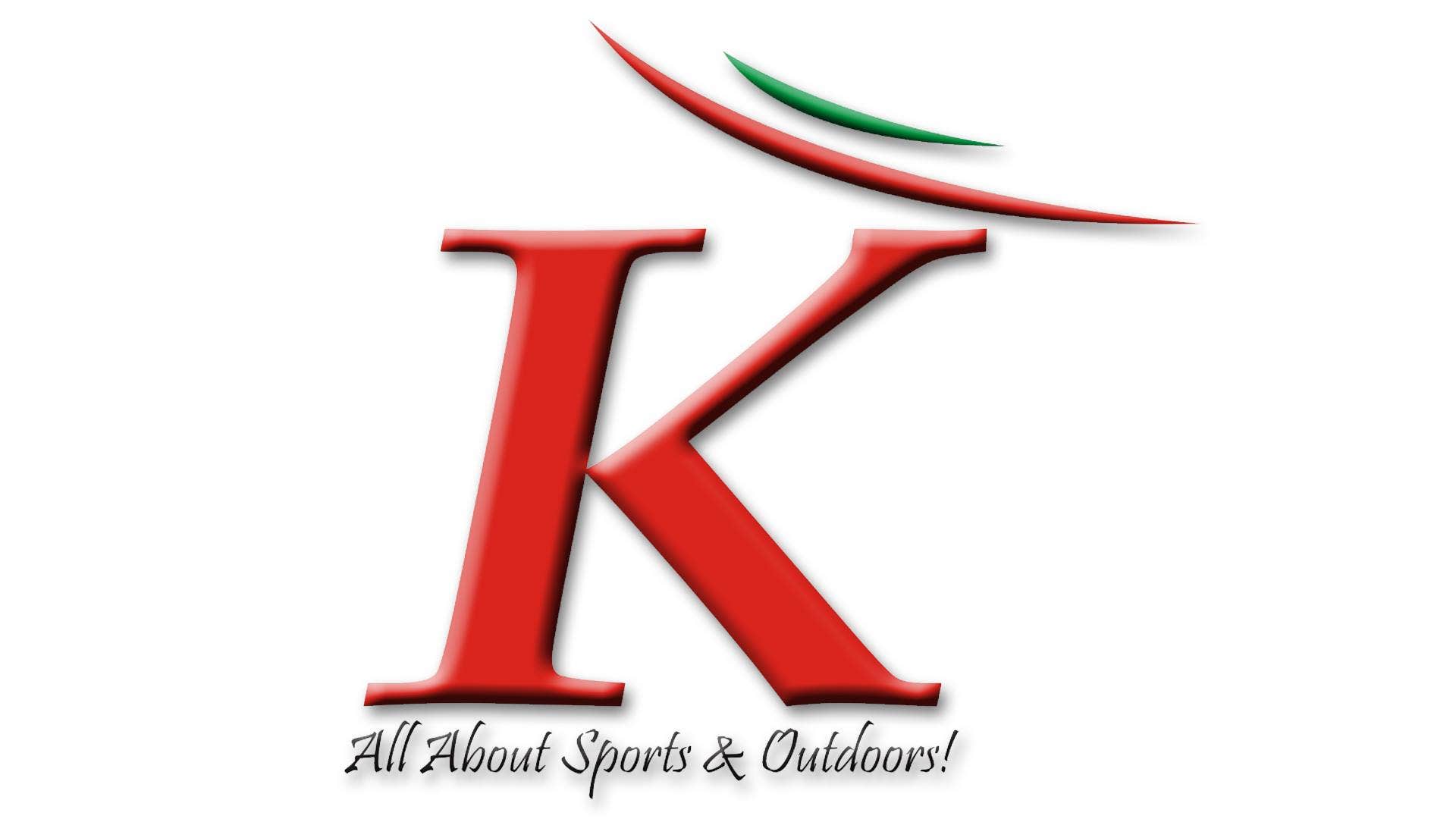 Where do you and your family go to get a tent, camp cookware, flashlights, fire starters, waist bags, outdoor utility knives, headlamps, sleeping bags, hammocks and hiking backpacks? How about fishing gear like poles, lures, hooks, reels and line?
If you're taking a self-defense class, where do you get your weapons from?
Where do you turn for those miscellaneous items that you forgot at the last minute?
You likely are thinking of a sporting goods store.
Same Great Service and Merchandise, But Expanded Product Offerings
How about getting what you need for a great fishing weekend adventure at the same place you get your air gun?
Kiehberg, India's most well-known seller of air guns, air rifles, pistols and recreational and competitive shooting products, has expanded its product offerings to include knives, fishing and camping products, and more!
You may be skeptical, but at Kiehberg, our expert and knowledgeable team is passionate about the outdoors and, just like the guns and shooting supplies, all our products are made of the highest-quality materials by the world's top manufacturers.
The shooting experts of Kiehberg want to provide better service to their targeted customer: the outdoor enthusiast. Many of its current customers who purchase their guns, ammunition and shooting accessories also enjoy other sports and the outdoors. What better way to serve them than providing them with the same leading customer service but with additional outdoor products they need for an enjoyable day, weekend or week-long outdoor excursion?
Customers can now get their camping or fishing or outdoor knives at the same place they have come to trust and rely upon to provide high-quality shooting products from some of the world's most prestigious gun and shooting brands.
We want to embrace our motto: "All About Sports and Outdoors." Kiehberg realizes that this motto can't be adequately carried out if we only sell guns and shooting supplies.
Kiehberg is well known in India for its air guns and shooting products, but starting in 2016, they have started expanding its product offerings more into knives and fishing, and most recently camping products.
The market for high-quality outdoor gears is lacking in India. There is a growing demand among outdoor enthusiasts to have more options when purchasing outdoor equipment and gear.
While Kiehberg is honored to be such a popular and highly esteemed recreational and competitive gun and shooting supplies seller, we also strive to become the expert go-to place for outdoor equipment as well.
Kiehberg offers competitive prices, safe and timely delivery, friendly and expert advice and service to all of India.
Why spend more time, energy and money on camping gear at a traditional sporting goods store? Stop by our online store today and check out our new fishing, outdoor knives and camping products. You'll be relieved by the time and costs you save.
Contact us at Kiehberg for more information about the fishing, camping and knife products we offer or to ask one of our associates about the best shooting, fishing or camping gear you need for your upcoming adventure!