Fishing Lures 101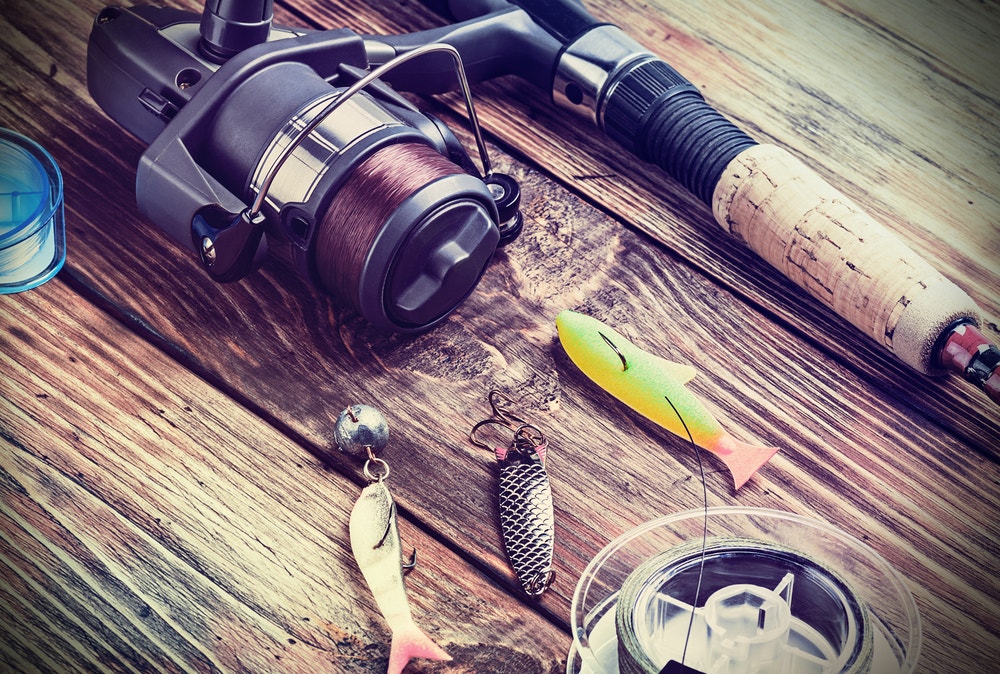 Choosing the right fishing lures can be a daunting task, but if you have a general idea of what you're trying to fish, you're already in the right direction. Here are some of the best tips to keep in mind when trying to find the right lure.
What Are You Trying to Catch?
Knowing what you're trying to catch is one of the most crucial pieces of information you can possess before choosing a good lure. Fish have their likes and dislikes when it comes to prey, and knowing what those likes and dislikes are will help you choose or avoid certain lures, respectively. Of course, there are instances when you may want to upsize or downsize your lure choice, but for the most part, you'll want to mimic your intended target's prey as closely as possible.
You may not know exactly what prey your target likes or dislikes, so don't hesitate to do some research online or at your local outdoors retailer.
Choose the Right Color
If you've ever looked at lures in a store, you may have been overwhelmed by the sheer amount of colors and options available to you. And some of those colors may seem overly vivid. In fact, there's an old saying out there that most colored lures are made to attract fishers, not fish. For the most, that's an accurate saying—even though there may be instances where you want to use colored lures.
The safest best is to choose a color that matches the water or surroundings of the place where you're fishing. However, if you're unsure of what color you need to get, you can always bet on green. Hues of green tend to work well in any fishing situation.
Experiment Freely
Choosing the right fishing lure isn't an exact science. There are certain lures that tend to work well over others, but in the end, you might need to experiment with different options. Buy a few different lures to try and swap them out throughout the day. Take note of what works well for you and what doesn't.
A good rule of thumb to follow is to start out with what experience and experts tell you is the right lure, and then experiment with different lures until you find the best lure for the day. And that solution may change from day to day.
Fishing is all about the experience, and the lures you use can add or take away from that experience. Take time to do your research and experiment with different lures. Find what works best for you, and you'll have a great time, even if you are a beginner.