PICK-UP SOFT CASE • Inner lining of anti-static material to avoid dirt on the rifles. • Fixing belts with velcro closure hold the rifle in a safe position. • The cut follows the shape of the rifle to avoid any slipping in the soft case. • Extra departments to store tools and accessories. • Integrated holder for a spare compressed air cylinder. • Carrying handle. • Carrying belt system to carry the soft case on the back or to transport it on a bicycle. • Hanger to hang it on a hook. • size 125 x 28 x 9 cm
Delivery Time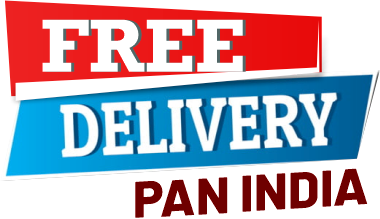 Product Description
Product Questions
Reviews
In permanent contact and cooperation with top-class shooters ahg-Anschütz Handelsgesellschaft has developed the new soft case "PICK-UP".
The new soft case "PICK-UP" is equipped with a new zipper system and other useful details.
For safe transportation of the target rifle as well as the sensitive accessories. It is also possible to carry the soft case on the back due to a special belt system. In addition you can use the soft case as a pad on which you can assemble your rifle.