Browning Rifle Sling X-Cellerator Plus
The X-Cellerator Plus sling may be the most comfortable sling you'll ever own. The X-Cellerator Plus has the same oversized slip-lock buckle for easy adjustment of the X-Cellerator sling with the addition of a shoulder pad. The padded shoulder strap consists of neoprene rubber that is laminated between strong nylon and soft, silicone-treated suede. This combination provides unbelievable comfort.
Delivery Time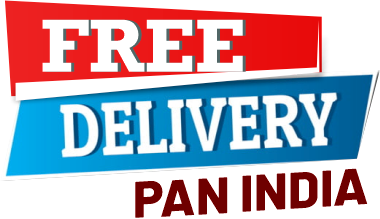 Technical Specification
Product Description
Product Questions
Reviews

• Fits: Rifles
• Material : Synthetic Fabric
• Color : Black
• Length: 25.5″
• Sling Adjustments: Adjustment Ladder
• Sling Pad: Y
• Sling Hardware: Steel
• Sling Minimum Length : 25
• Sling Maximum Length : 36
• Weight: 14.4 oz
• Swivel Stud Distance: 25 1/2" to 28"
Shock absorbing neoprene pad, rubberized non-slip pad backing, thumb loop, polymer ladder buckle, metal sling swivels included
Features
• Padded neoprene shoulder strap
• Easy adjusting, slip-lock buckle
• Cartridge Loops for easy ammo access
• Includes metal swivels